Online dating has become one of the most popular ways to meet new people and potentially find a romantic partner. With so many options available, it can be overwhelming to choose the right app or website for you. Here are some tips to help you navigate the world of online dating platforms.
Know What You're Looking For
Before you start browsing different dating platforms, it's important to know what you're looking for. Are you interested in casual dating or a serious relationship? Do you have specific preferences when it comes to age, location, or interests? Knowing what you want will help you narrow down your options and find a platform that caters to your needs.
Consider Your Demographic
Not all dating platforms are created equal. Some are geared towards specific age groups, sexual orientations, or religions. It's important to consider your demographic when choosing a platform. If you're over 50, for example, you may want to try a platform like SilverSingles, which is designed for older singles. If you're LGBTQ+, you may want to consider a platform like Grindr or HER that caters specifically to the LGBTQ+ community.
Research Different Platforms
Once you have an idea of what you're looking for and what platforms cater to your demographic, it's time to do some research. Look up different platforms online and read reviews from other users. Pay attention to the features each platform offers, such as messaging options, compatibility tests, and search filters. Consider the cost of each platform, as some may require a subscription fee.
Try Multiple Platforms
Don't be afraid to try out multiple platforms to see which one works best for you. Many platforms offer a free trial period or a limited version of their service for free. Take advantage of these offers to get a feel for the platform before committing to a subscription.
Be Safe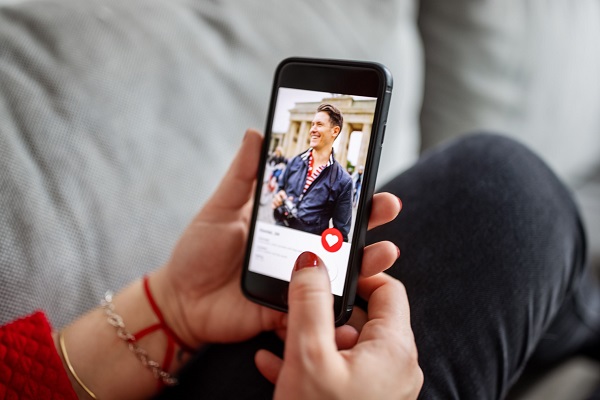 When using online dating platforms, it's important to prioritize your safety. Be cautious about sharing personal information, such as your full name, address, or phone number. Meet new people in public places and let someone know where you're going. Trust your instincts and don't ignore red flags.
Choosing the right online dating platform can be a daunting task, but it's worth putting in the time and effort to find the right one for you. By knowing what you're looking for, considering your demographic, researching different platforms, trying multiple platforms, and prioritizing your safety, you'll be well on your way to finding a potential partner online.