In the digital age, online dating has become a popular way to meet new people. While it can be a fun and exciting experience, it is important to prioritize your safety when using these platforms. Here are some tips to protect yourself while online dating:
1. Keep Your Personal Information Private
When creating your online dating profile, do not include personal information such as your full name, address, or phone number. This information can be used to track you down offline or steal your identity. Instead, stick to using a username and keep your conversations within the dating app or website until you feel comfortable sharing more.
2. Trust Your Instincts
If something seems too good to be true, it probably is. Trust your instincts and be cautious of individuals who seem overly eager or pushy. If someone is making you uncomfortable or pressuring you to do something you don't want to do, block and report them immediately.
3. Video Chat Before Meeting in Person
Before meeting someone in person, try to video chat with them first. This can give you a better sense of their personality and help verify their identity. If they refuse to video chat or make excuses, it may be a red flag.
4. Meet in a Public Place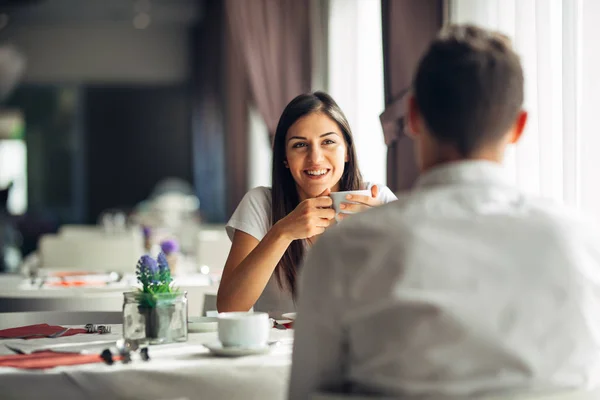 When you do decide to meet someone in person, always choose a public location such as a coffee shop or restaurant. Avoid meeting at their home or inviting them to yours until you have established trust and feel comfortable.
5. Tell a Friend or Family Member
Before meeting someone in person, let a friend or family member know where you will be and who you will be with. You can also share your location using your phone's GPS feature for added safety.
6. Research Your Date
Do some research on your date before meeting them in person. Google their name and check their social media profiles to verify their identity and ensure they are who they claim to be. You can also use background check websites such as Instant Checkmate or TruthFinder for a more thorough search.
7. Use a Reliable Dating App or Website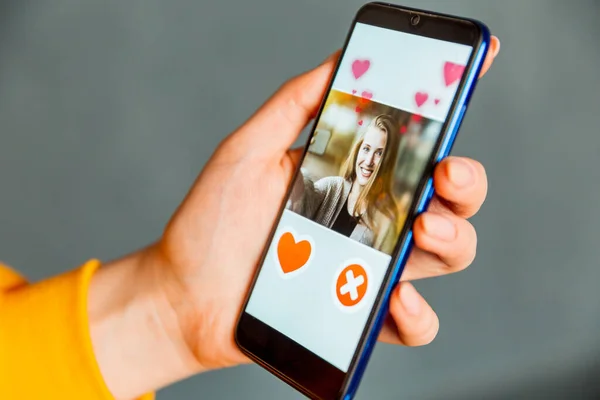 Not all dating apps and websites are created equal. Choose a reputable platform with a strong track record of protecting user information and enforcing safety protocols. Some examples include Bumble, Hinge, and Match.com.
By following these tips, you can protect yourself while online dating and enjoy a safe and enjoyable experience. Remember to prioritize your safety and trust your instincts. Happy dating!